NEMA 3R and 4X Rated Large Single Door Enclosures
APX Enclosures is your complete source for UL Listed Control Panels and Aluminum/Stainless Steel Outdoor Enclosures. All enclosures and panels manufactured by APX are UL Listed to 508A and supplied with the UL/CUL Label.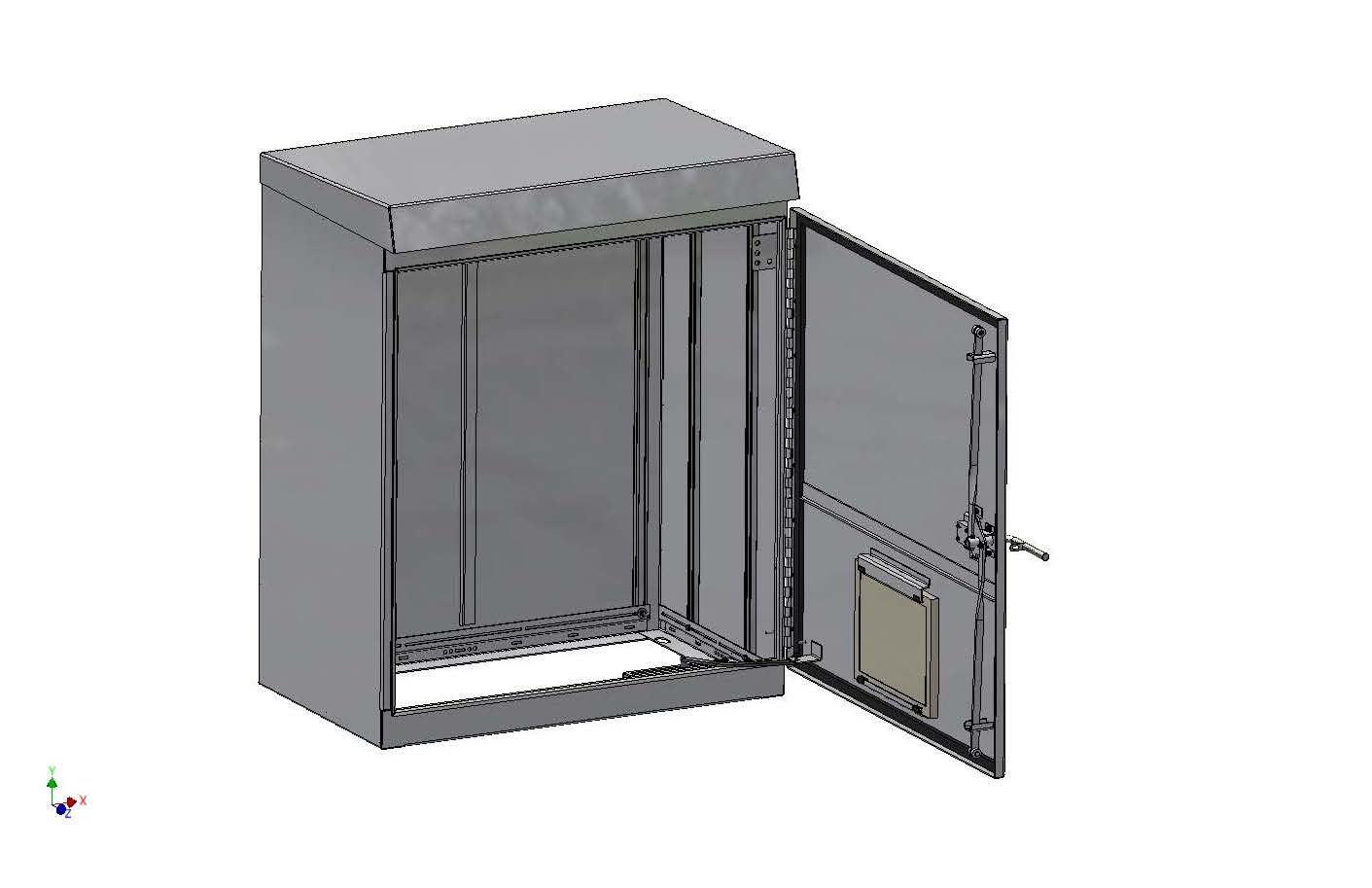 Large Single Door Enclosure
Both APX NEMA 3R and 4X rated large single door enclosures provide protection from harmful environmental factors and are designed to house electronic controls, terminals, and instruments. APX NEMA 3R rated enclosures provide protection from rain, sleet, snow, dripping water and corrosion, while providing ventilation. APX NEMA 4X rated large single door enclosures are designed to provide additional protection from hose-down, splashing water, oil or coolant seepage.  
Material: 125 aluminum, 14 gauge stainless steel
Equipment Mounting: shelf panel, 19″ & 24″ rack, dead front, custom
NEMA Ratings: 3R and 4X UL Listed
15 Standard Sizes
Custom Sizes Available